Who is Paul W. Slusher, our Founder & CEO?
PAUL W. SLUSHER: A MAN OF MANY LIVES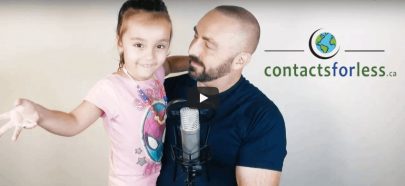 Paul W. Slusher, Owner, Founder & CEO of Contactsforless.ca and podcast host of "Earth We Can Do This".
The story of Paul W. Slusher is a long and sordid tale indeed. In fact, Paul would probably rather weave the tale of his fascinating and story-filled life himself via our ground-breaking podcast. However here are a few highlights:
Paul W. Slusher was born in Seattle, Washington and was a U.S. citizen until many years later (2008) when he met his current wife and started his life in Canada. Prior to that, Paul had a tumultuous life that led him on many journeys, including living in South America, Southeast Asia, hitchhiking across Western Cuba among other things.
The stories that Paul has to tell seem to know no bounds, from meeting and co-mingling with the granddaughter of the Cuban President Raul Castro, to partying at a Columbian Hostel with a member of Monty Python, to smoking fat joints with a real-life character from the book: "The Electric Kool-Aid Acid Test".
PROFESSIONAL LIFE VARIED AS THE DAY IS LONG
One thing you can say about Paul is that he has quite an extensive background. Three graduate study programs (Law School, Master's Program in Int'l Development and Executive MBA). Add in his extensive experience in selling homes in Seattle and working as a conditioning coach and trainer for fighters and high level athletes, you will have to look far and wide to find someone who has the life and work experience Paul does.
When Paul was in his 30's he worked in the State Department under U.S. President Bill Clinton and even did research in Cuba and Vietnam.
What is interesting from the viewpoint of a podcast – one thing you can know is that Paul is dedicated in learning and experiencing everything he can. This is why our podcast is so unique and varied.
Paul really digs into every topic and examines it from a FACT-BASED perspective. In fact, you could say that Paul is more interested in Truth than he is being right. If you have a thought about a topic, feel free to write to us directly. We might even mention your comment or question on the air.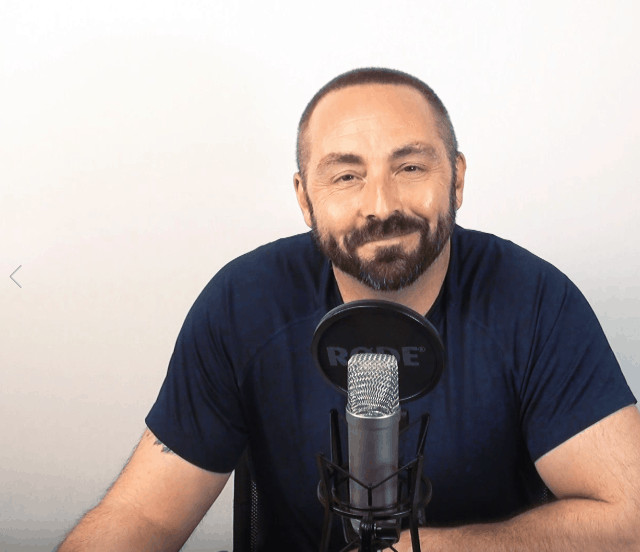 CEO AND OWNER OF CONTACTSFORLESS.CA
So you might wonder "Why is a contact lens website putting out a website?" That is an excellent question. Well, Contactsforless.ca is a website dedicated to helping save the planet. So the podcast "Earth We Can Do This!" is all about the same idea – helping to educate and talk about key issues – so that we can save this planet – together!
Paul W. Slusher developed and built the website himself – along with some great developers and other smart people. Now he runs the team personally, as well as shoots the videos, directs all public relations and even finds time to record these podcasts. Oh – and did we tell you he also is a father and a husband?
So, hopefully you have learned a bit about our CEO and the host of "Earth We Can Do This". If you want to learn more, you should listen to all of the podcasts, where Paul will weave his stories and world-view into every broadcast.
Use the form below to send us a comment or question: