Frequently Asked Questions: You have questions and we have answers
Below are the MOST COMMON QUESTIONS WE RECEIVE from our wonderful customers. If we do not answer your question below you can either contact us directly and ask us your question. We think we have tackled pretty much any question you may have, but if not, reach out to us. We love hearing from our customers!
We promise to respond to every question as fast as we can. You can contact us via email, by web form or by calling our team directly! We are here for you Canada.
Many questions also include links to other pages where you can get even more information related to that topic. That way, you can get a quick answer to your question and then be linked to a more detailed response to give you a fuller answer.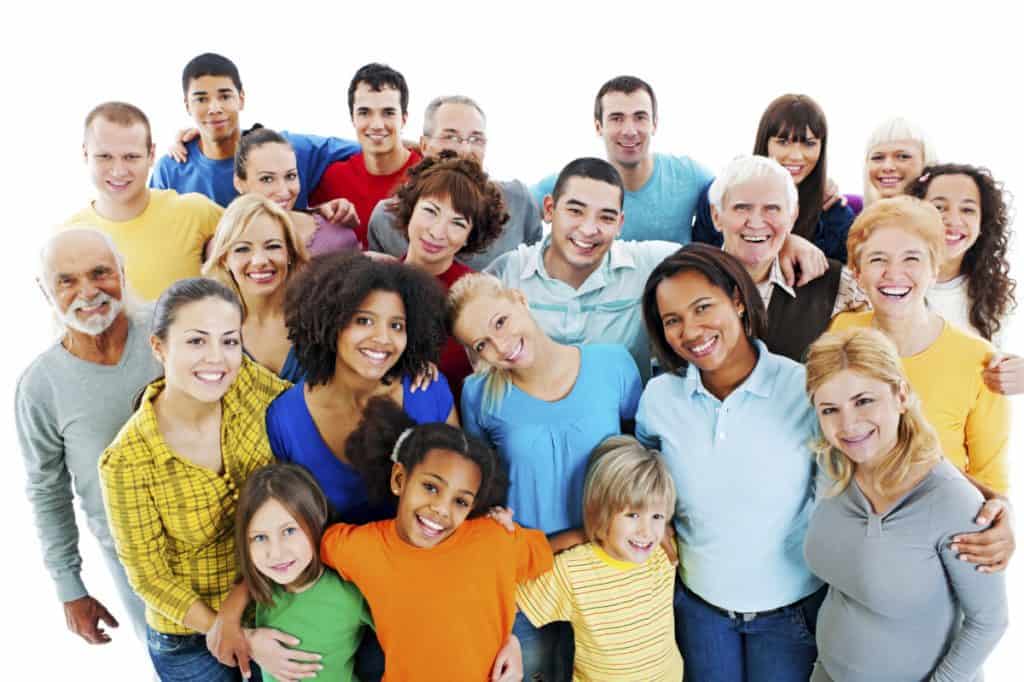 Did we answer your contact lens question? If not, see below:
Still have a question that didn't get addressed above? Don't worry, just Contact Us! We will respond to you as fast as possible with an answer! Thank you for being our customer and thank you for helping us be a different type of contact lens company here in beautiful Canada!