Customer Service | Contact Us
How Can WE Help You Canada?
We are here for you. Please reach out to us and tell us how we can help you. We are available to address your contact lens ordering questions, inquiries or concerns. Our amazing customer service team will treat you like the valued customer you are, every single time. Please send us a message via our webform below, call us or email us. There are several options available to you. Oh, and thank you for being our customer!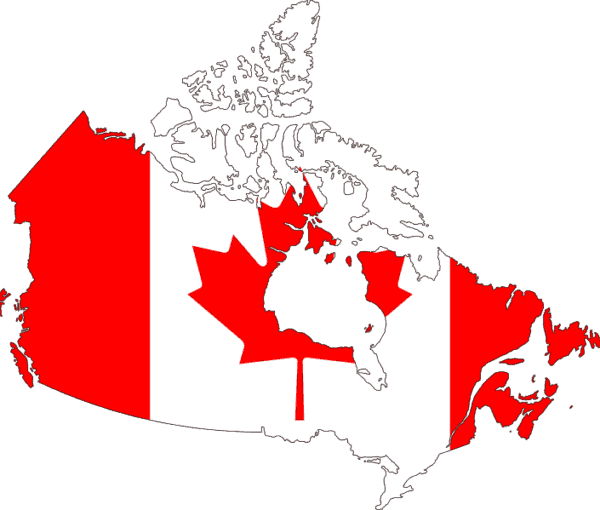 contact@contactsforless.ca
...or call us and chat with a person
Our team is available to help you directly between the hours you see below. Please know that we are a small, but very dedicated team so if you find yourself on hold for a few minutes, you can always opt to leave a voice mail message.
Also a nother great way to contact us is to the use the form at the top of the page. That way, we know what your question or issue is, your information, order number and other key info, and then we can get RIGHT BACK TO YOU!
HOURS OUR TEAM IS AVAILABLE TO RECEIVE PHONE CALLS:
*Remember we are in the Vancouver area of B.C. and so we are on Pacific Standard Time.
9am - 5pm Pacific Standard Time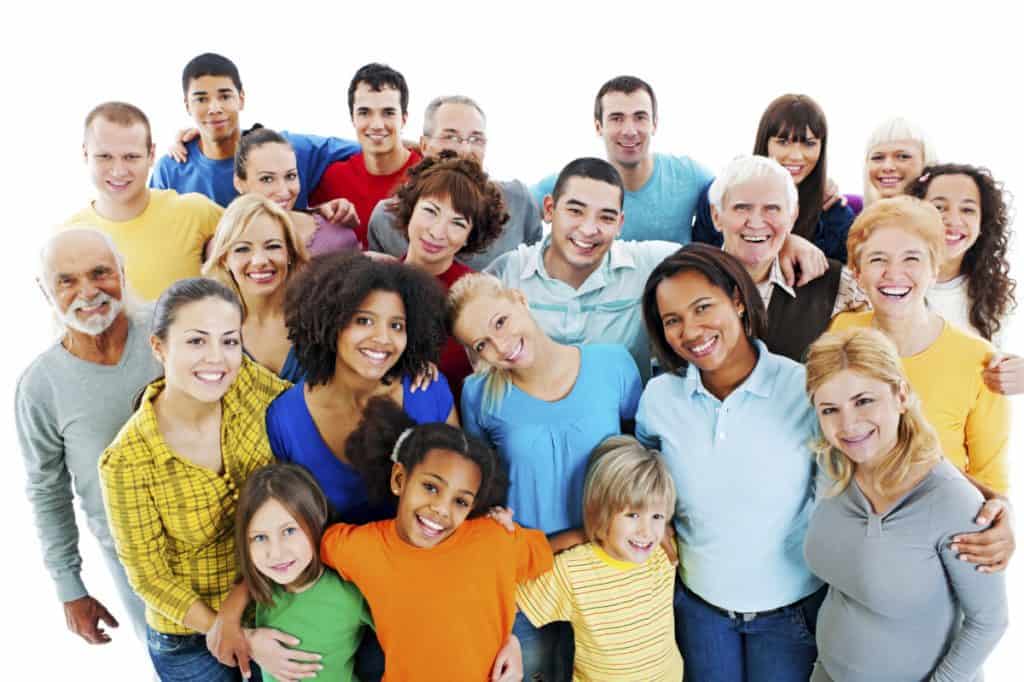 PRESS & CORPORATE INQUIRIES
CORPORATE OFFICES CAN BE REACHED BY WRITING TO:
The Contactforless Retail Corporation
108 – 12388 Pattullo Place
Surrey, BC V3V 8C3