Customer Service | Contact Us
Contact Our Customer Care Team
How Can WE Help You Canada?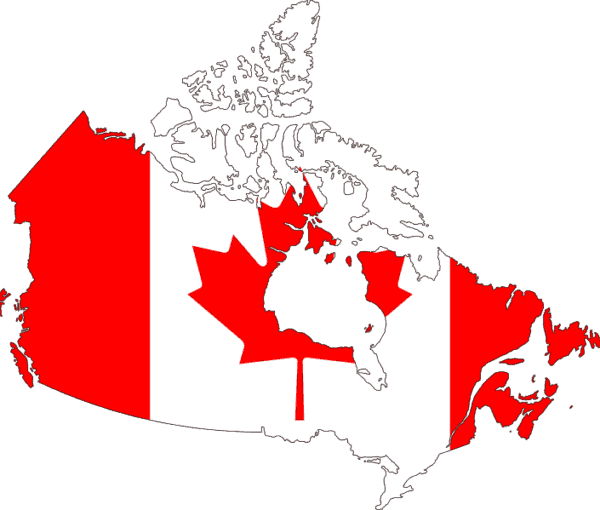 At Contactsforless.ca, we do everything we can to give you the very best customer experience when buying contact lenses online in Canada. We are 100% Canadian owned and operated and we are here for YOU. Not only that, we donate 51% of all net profits to the charity that YOU choose. So you see, Contactsforless.ca is about both YOU and THE WORLD. Isn't that how it should always be?
Call Us Direct | We Are Here To Help
*Contactsforless.ca is located in beautiful British Columbia, Canada, which means we are in the Pacific Time Zone. Keep that in mind when trying to call us directly.
Our team is available to help you directly between the hours you see below. Please know that we are a small, but very dedicated team so if you find yourself on hold for a few minutes, you can always opt to leave a voice mail message.
Also a nother great way to contact us is to the use the form at the top of the page. That way, we know what your question or issue is, your information, order number and other key info, and then we can get RIGHT BACK TO YOU!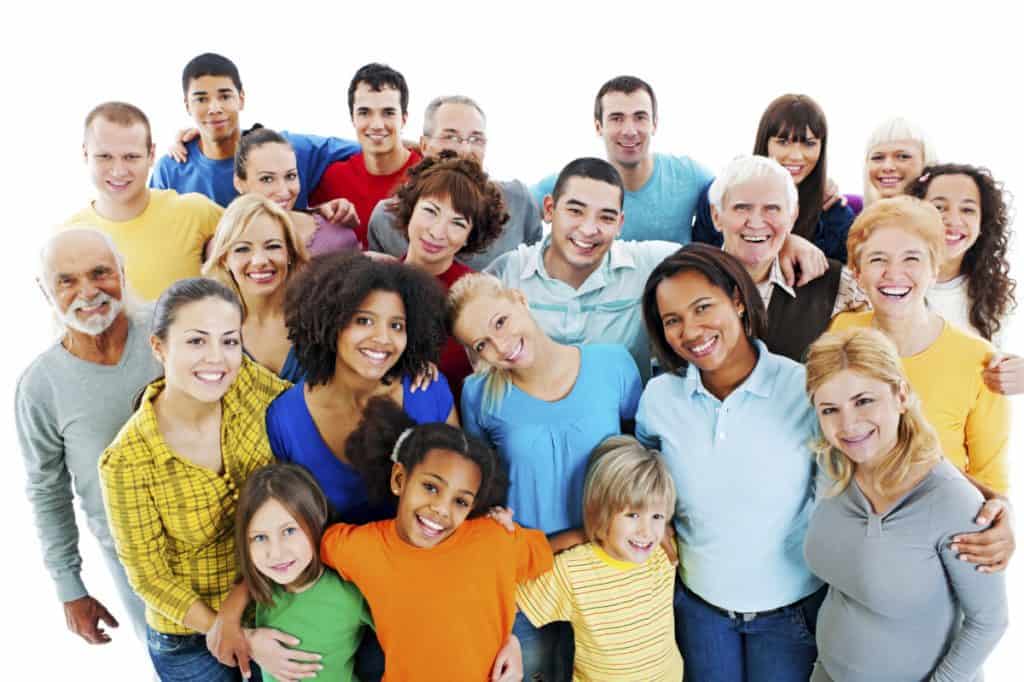 PRESS & CORPORATE INQUIRIES
CORPORATE OFFICES CAN BE REACHED BY WRITING TO:
The Contactforless Retail Corporation
108 – 12388 Pattullo Place
Surrey, BC V3V 8C3