Our Mission: Save Money & Save the Planet
"WE DO IT FOR CANADA AND WE DO IT FOR THE PLANET!"
Using the word "Planet" when discussing a company is not the normal way of doing "business". We know this and you do too. The comments above, a saying well known by the staff of CEO Paul W. Slusher, are at the core of the Contactsforless.ca mission. Put simply, we are the ONLY website in Canada that both GIVES AWAY 51% OF ITS NET PROFITS and has the CHEAPEST PRICES ON CONTACT LENSES IN CANADA. How do we do it?
51% of all net profits from all sales of contact lenses are donated. To whom do we donate? Our full list includes just about every main global issue, but most importantly, we donate our money to the charity or non-profit that YOU CHOOSE. We don't donate your money (like they do in the grocery store line – annoying eh?). No – we donate OUR PROFITS. No one does this like we do. It is simply true that there is no other company in Canada like Contactsforless.ca.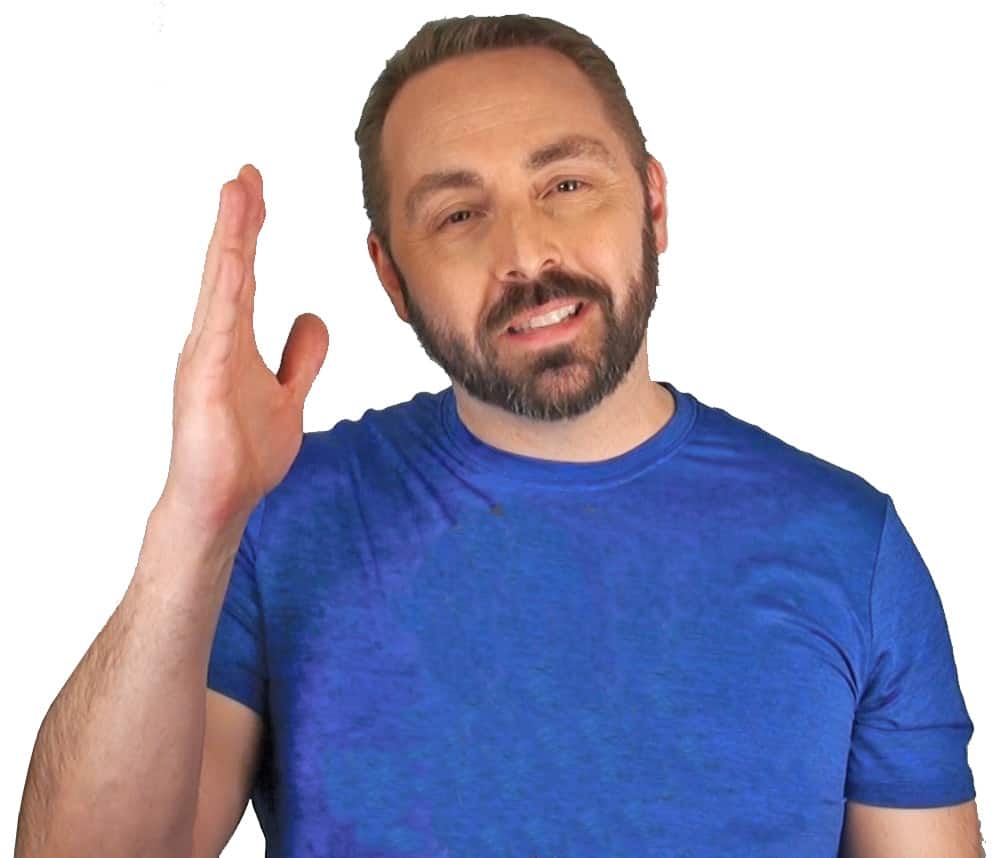 PROFITS ARE LESS IMPORTANT THAN POSITIVE CHANGE
At Contactsforless.ca we put profits on the backburner a bit. Of course we plan to grow into the #1 most popular contact lens website in Canada. In order to do so, we must produce profits and sell lots of contact lenses to our amazing customers. However, profits do not have to be the center of our universe. We gave away money at the beginning before we even made a profit! Yes, it is true.
Now that we have grown by over 2,300% since 2015 (learn more on this by clicking here), we are even more effective at reaching out to Canada. As a result, our competitors are nervous about our recent growth, and our customers are happy and satisfied.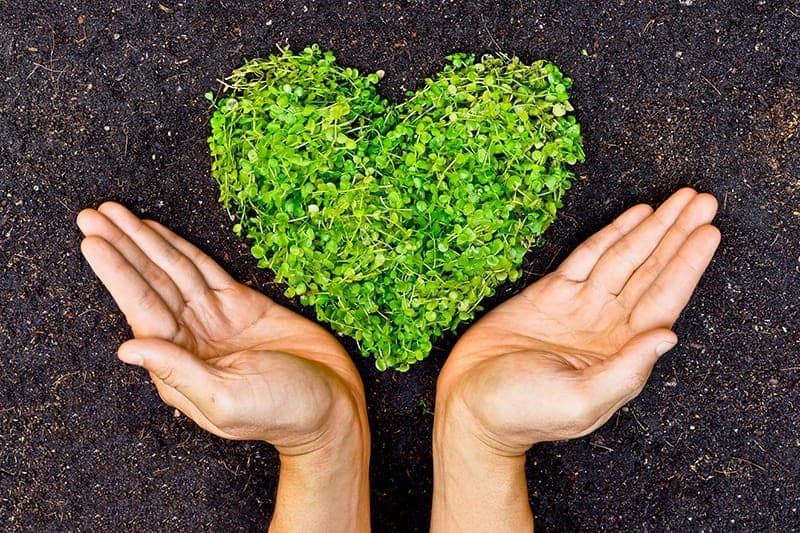 ONE OF THE HIGHEST RATED GOOGLE CUSTOMER SITES...
Even though we are one of the highest rated contact lens site in Canada (see our Google Customer Rating), we are humble about why we are here. We know that price and value matter to our customers. But those same super awesome customers also value ethics and a real company that gives back more than others. That is also why we are #1 in Canada. Our MISSION IS BETTER, OUR SERVICE IS BETTER, AND OUR PRICES ARE BETTER.
All around better in every way. We thank you for buying your contact lenses online with us here at Contactsforless.ca We are happy and proud to serve you and if you ever need to reach out to us for any reason, please contact us – we love to hear from our customers!
"We are the first company in Canada or the world to do what we are doing, providing over half of our net profits to the non-profit that the buyer chooses. We are taking a stand that doing business can be much more than just a process of making money. It can be about sharing, sustaining and helping others. It can be about making a serious effort to change minds, make people more aware and then together, perhaps even save our amazing planet."
— Paul W. Slusher, Owner, Founder & CEO of ContactsForLess.ca