Every being on Earth deserve protection and love. This includes animals, not just humans. The Human Society fights for animal protection and we support their work.
From The Humane Society's Website
Humane Society International/Canada is a leading force for animal protection, representing tens of thousands of members and constituents across the country. We are an effective voice for animals, with active programs in companion animals, wildlife and habitat protection, marine mammal preservation and farm animal welfare. HSI Canada works to protect all animals through education, investigation, litigation, legislation, advocacy, and field work.
HSI Canada is proud to be a part of Humane Society International — one of the largest animal protection organizations in the world, with more than 11 million members and constituents globally.
What Sets Us Apart?
Humane Society International believes that compassion for animals is a natural human condition regardless of culture, economic circumstance, or political system. By recognizing and celebrating the bond between animals and people throughout the world, we can start to break down the barriers to animal protection and create a new global culture: a culture of compassion for all animals.
Our work
Our organization has a strong record of program achievements and serves a critical and expanding role in global efforts to reduce animal suffering. Through fieldwork, policy formation, humane education, direct care and services, and funding of in-country partners, HSI has helped advance the cause of animal welfare in dozens of nations worldwide by protecting street dogs, responding to disasters, saving wild animals from abuse, protecting marine mammals, fighting factory farming, and striving to end toxicity testing on animals.
Our reach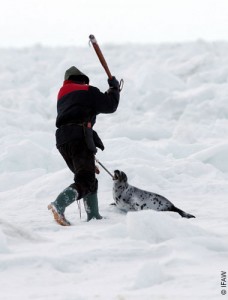 Active on nearly every continent, HSI is one of the few international animal protection organizations in the world working to protect all animals—including animals in laboratories, farm animals, companion animals, and wildlife. HSI works with partners to implement on-the-ground programs and empower local organizations. As the global arm of The Humane Society of the United States, we are deeply committed to extending our international reach and to expanding our service and support to local organizations.
To visit the Humane Society website, please click here.